Building in Albuquerque and all of New Mexico.
experience | safety | service | efficiency | knowledge | quality | excellence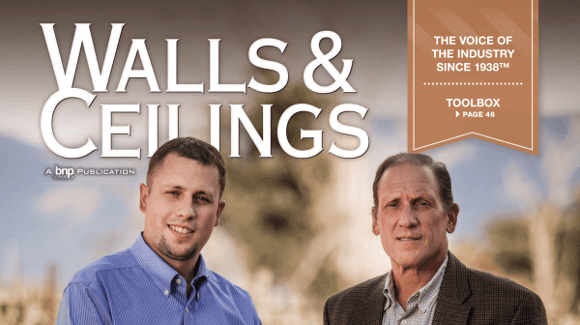 Walls & Ceilings Contractor of 2014
"The goal of the award is to honor a contractor that employs industry best practices, provides a good working atmosphere for employees, and excels at both quality workmanship and customer service."—read more
About Us
Licensed General Contractor specializing in commercial retail and remodel construction. We perform framing and interior finish trades with our own forces. We provide hands-on project management, qualified supervision, a certified safety program, on time critical path scheduling and ethical business practices.
Our Mission
At Lone Sun Builders, Inc. our mission is to provide quality with integrity. We take pride in our financial responsibility, work history, business ethics and safety training. We believe that our loyalty to employees, vendors and clients will build our reputation for the future. We subscribe to the pillars of character counts: Respect, Responsibility, Trustworthy, Fairness, Caring and Citizenship.